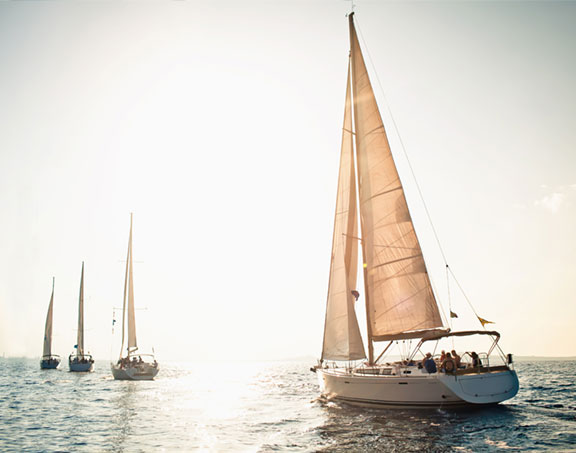 ---
Boat insurance in Spain
Extensive insurance cover for almost all classes of boats
---
Yachts - Motor Boats - Sailboats for private use

Insurance cover:

Liability, material damage to the vessel, the total loss of the vessel, disposal of ship parts, recovery costs, theft, accident protection for occupants of the vessel, in service maneuverability, towing, etc.

Cover for vessels up to a value of a million euros possible. For vessels with a value of over a million euros, approval must be given by the Helvetia head office.
---