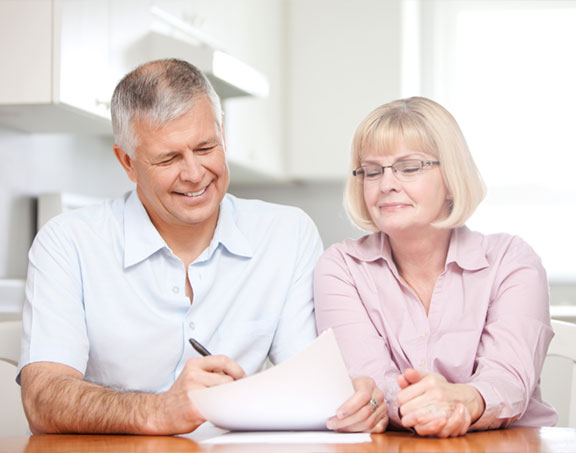 ---
Life insurance in Spain
Helvetia annuities
---
Life Savings +

Payment monthly, quarterly, half yearly, yearly or single premium.
Minimum term of 5 years. Possibility 5, 10, 15, 20, 25, and 30-year term.

Insurance cover:
In case of death, the accumulated capital is paid to the survivors.
In the event of survival, earned capital will be paid to the insured.
Select the type of investment required:
A safe form of investment, dynamic form of investment, high-risk form of investment.
---